Los Gatos Chiropractic and Rehabilitation:
Helping people recover from and avoid surgery and stand strong. Specializing in difficult spinal and cranial cases.
Book Online
How Can Dr. Fields Help You?
Find out how spinal disc degeneration or herniation don't necessarily require surgery. With advanced spinal technologies we help you scientifically enhance nervous system function. Including the functioning of your brain! The information age is here and we are keeping current as to help you get well and stay well.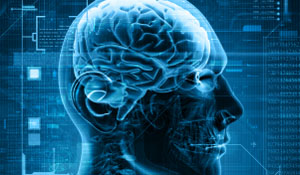 You will first be interviewed to see if you are a likely candidate. A thorough history of your heath status will be taken. Your exam will consist of a neurological, muscular, adhesion, cranial suture and nasal evaluation to determine your individual misalignment pattern.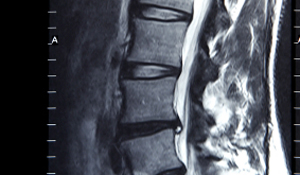 With the Pettibon system, we adjust the spine as a whole. If we move individual segments but ignore your poor posture then degeneration and aberrant nerve function continues. Implement the Pettibon System and spinal regeneration and posture correction is possible.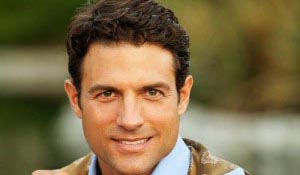 If you have grown up in California, you have heard that chiropractic helps more than just headaches, stiff necks and low back pain. My story is living proof.
About Dr Fields
 Dr. Basista helped – TMJ and Sinus
Luba – Now I Have Balance!

 Breathe, Smell and Taste Improvement

 Dan's Story With Meneire's Disease
Do you feel as though you have searched high and low for help but find no answers? Have you gone from chiropractor, to MD and to specialists with no results? We specialize in difficult cases and want to meet you. You will understand your roadmap to wellness and be a co-partner in health. Imagine the synergy of caring and intelligent care with your own desire to get well. Results you can feel and measure.
We have been serving San Jose and the Silicon Valley since 1995 and look forward to being a vital part of your life. Here you will find advanced solutions to many of your neurological, spinal, rehabilitation and nutritional needs.
"Loss of the cervical curve stretches the spinal cord 5-7 cm and causes Disease." Alf Breig, MD Neurosurgeon and Nobel Prize Recipient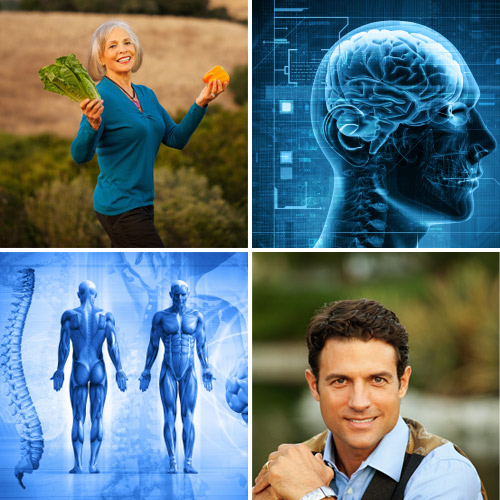 These are just a few of our Yelp testimonials:
"Dr. Fields and his team are excellent! The practice takes great care to get to know patients well and meet them where they are."

Dr. Robin B.
"Dr. Fields and the other employees here are always super kind and like to do what's best for their clients. Most of my family go to him."

Patricia M.
"Dr. Adam Fields is a gifted healer. Eight months ago I came to him in poor health. Now I have gone off of three medications and feel very good. I have more strength, more energy and more endurance."

Patricia L.
"I recently found Fields Family Chiro and Adam is by far the best chiropractor I've ever seen. This typically isn't an in-and-out place. It's more therapy and long-term wellness than simply back cracking."

Laura L.
"Thanks Adam you are the best. Smart, skilled and experienced and most of all you care. Thanks again."

Efat M.
"I would absolutely recommend him to anyone. My only complaint, is that he is not in Southern California for me to see on a regular basis."

Nick K.